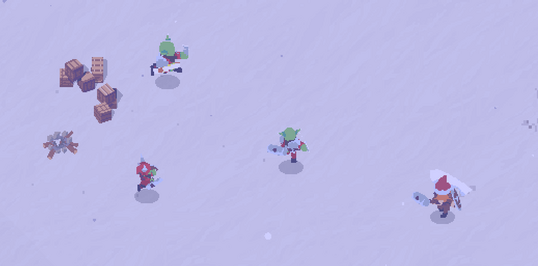 Winter Survival which is Winter Sandbox by name in-game, and the Winter Map is a revamped iteration of the Fort map. It has added a player temperature gauge that slows walking speed when low.
Objectives
Like the Fort, you acquire as many bones as you can to become king. Another objective is to obtain the golden axe from Orc Commanders.
Map
The Winter Survival map is much large in size and scale compared to the Fort map. There are abandoned locked buildings with loot inside such as potions, bombs and keys to unlock other buildings. Keys are obtainable from Orcs, players or chests or wardrobes. There is a Fort in the center of the map with a house inside there is a Stove room, storage rooms. Trees are scattered across the Winter terrain. This Fort can also be captured like the original. There are barbarian camps and mining huts that are around the map.
Images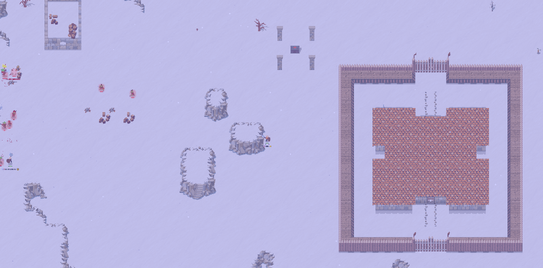 Community content is available under
CC-BY-SA
unless otherwise noted.